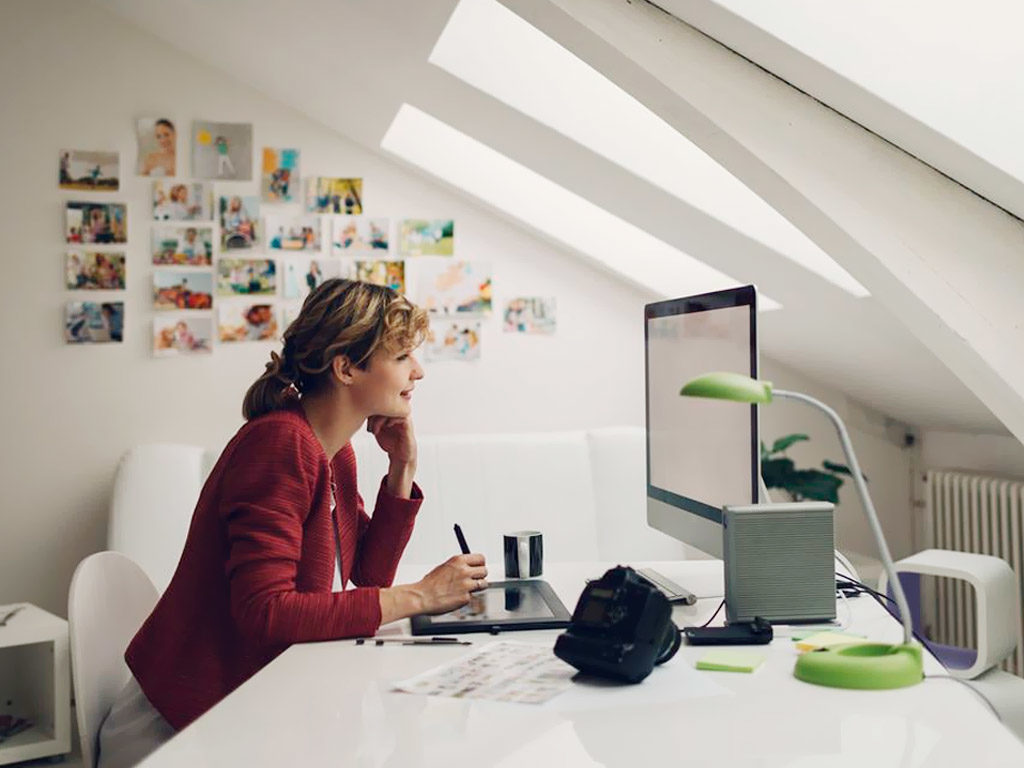 So many people struggle to know the best ways to manage their money, which is completely normal, but it is far easier than people think. Being a freelancer comes with a wide range of benefits, and gives you great control over your career, but it has to be said that it doesn't necessarily give you financial security. So, make sure that you don't bury your head in the sand, as many passionate people don't like to think about finance with the freedom that freelancing offers you. Yet, everyone still has to pay their rent. You need to manage your finances without excuses, which will be easy if you follow the following steps.
Keep Yourself Covered
If clients become unhappy and it isn't easily resolved, often freelancers are faced with the issue of unfair claims. This can happen quite regularly, and when it does, it could leave you seriously out of pocket. So, to save yourself time and money, you should definitely invest in insurance. You will have a better peace of mind to allow you to focus on work. Investing in freelancer insurance or professional liability insurance can be the best thing, protecting you as you are self employed.
Hire a Good Accountant
You can save yourself a lot of stress by hiring a good accountant, helping you to be tax-efficient. It doesn't have to be expensive, but they are definitely worth every penny.  It can save you a lot of time, money and stress, and they will offer invaluable advice you may not find anywhere else. Ask your family, friends or other freelancers for recommendations, and if they are happy, it's a sign you will also be happy with the service they provide.
Use Apps
A great way to keep on track is to regularly check your bank account on your bank's app. This way you can check your finances daily, knowing exactly how much you have to spend. As the app is so detailed, you can see exactly what you are spending your money on, so you can work on cutting it down the following month. Simply using your monthly statement won't be as effective, so try to check daily to keep up with it.
Avoid Random Spending
Random spending can be dangerous when your finances are looking a bit low, so make sure that before you buy something, you definitely need it. Making simple cuts will make all the difference, so try a cheaper supermarket or invite a friend over for dinner instead of eating out to make easy cuts. These are daily things that can make a big difference!
Save As Much As You Can!
When you're having a good month money wise, try putting some money aside to take the pressure off other months! After a while once you're in a good routine, and you no longer need that bit of money, then you have some nice extra cash available. Having multiple bank accounts is great for this as you won't be as tempted to spend the savings. For added benefit, open a business account to keep some money in.
Chase Up Your Payments
Many people try to take advantage of freelancers by not paying out. To avoid this, a simple method is to invest in some invoicing software which will send polite reminders to clients reminding them that they owe you money, with minimal awkwardness or tension. This is something really simple, and also professional, to keep you in control.
Try To Maintain Multiple Incomes
Relying on one income isn't the best of ideas as a freelancer, as if a problem arises or the company no longer require your services, you could be left in serious financial trouble. A simple way to avoid this is to keep your options open and work for multiple clients, offering you income from a range of sources which should leave you far more secure.
Overall, being a freelancer offers you a range of great opportunities, but make sure that your financial worries don't dampen your new found career.