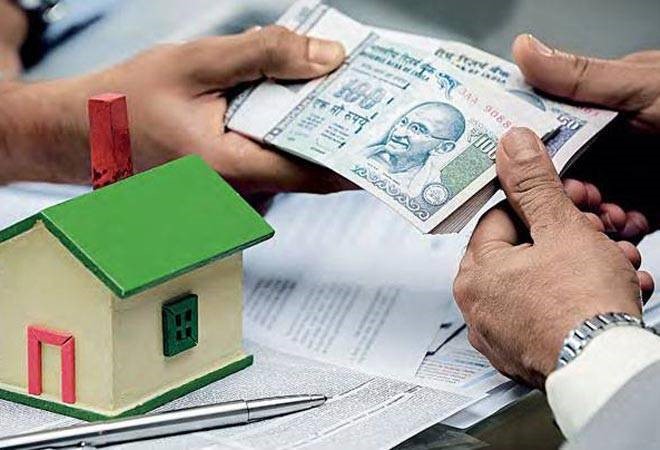 Loan is the amount of money that someone borrows for a set amount of time. The amount you will have to pay depends on the duration and size of the loan as well as the interest rate.
Loans tend to be suitable for starting a capital, paying for different assets such as computers and vehicles, and instances when you require lots of money so that you can improve your future profits and increased your business.
The price and terms of loans can easily vary between different providers, and it can easily reflect the cost and risk of the bank that you wish to consider. If you choose a more substantial amount, you will be able to negotiate when it comes to terms and pricing. We recommend you to check the latest news that will help you learn everything about banks that you didn't know before.
Understand that banks will lend money to a wide array of businesses based on the appropriate ROI, so that they can reduce and reflect risks as well as cover administrative expenses.
We recommend you to establish some kind of relationship with the bank that you choose because that way they will be able to understand the type of your business and advise you about the best financial product that you can want from them.
We can differentiate these types of bank loans:
Fixed Asset Loans – The idea is to get a loan so that you can purchase assets where they will be collateral by themselves.
Working Capital Loans – This particular type of loan is vital because you will be able to use it for emergencies and on short notice. But it features a higher interest rate due to the ability to make money as soon as possible.
Hire Purchase Loans – You will be able to lend money for long term purchase of some item for your business such as machinery or vehicles.
Factoring Loans – It is based on money that you will get by customers in the long run. Check here if you wish to learn more on this particular loan type.
Benefits of Term Loans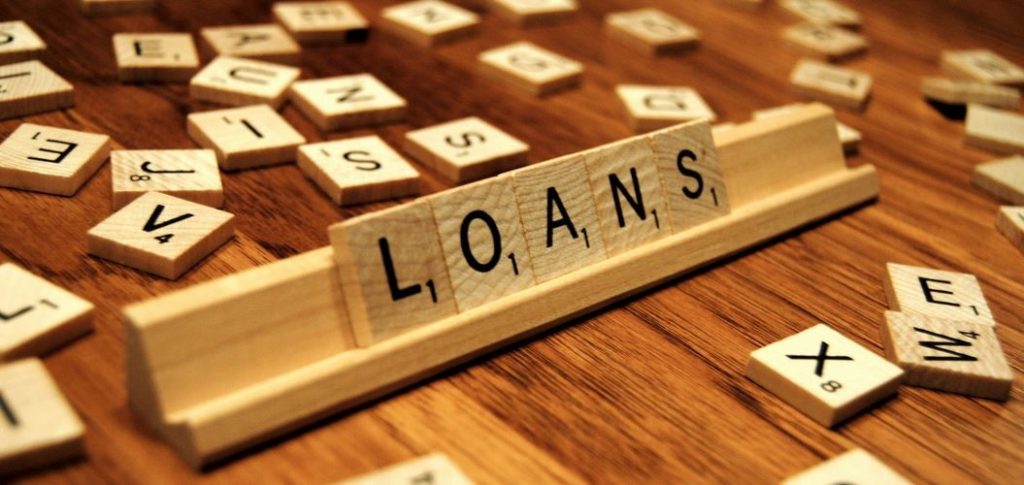 Have in mind that loan is not repayable on demand, which is vital to understand as well that you can use it only based on a specific term, which can vary between three and ten years. Of course, everything depends on the amount your take and loan conditions.
Some loans can tie you for a lifetime especially for the equipment and if you wish to choose some assets that you want to pay for.
At the very beginning, you can easily negotiate a repayment holiday, which is an excellent way to pay only of interest for some years, and afterward capital that you took and borrowed.
You will have to pay interest on a loan that you choose, and that is a primary fact that you should remember. However, you do not have to give a percentage of your shares and profits in your company, so watch out.
It is vital to remember that interest rates can easily be fixed for a specific term, so you can always check in real time the level or repayment. In some cases, you will have to pay an arrangement fee which you have to cash out at the very start of the loan.
Visit this link: https://en.wikipedia.org/wiki/Mortgage_arrangement_fee to learn more on arrangement fees.
Disadvantages of Taking Loans
If you decide to choose a large loan, you will have to comply with certain conditions and terms that are mandatory such as providing provision as well as management information quarterly.
At the same time, they are not flexible, so you will have to pay interest on something that you are not using. You will also be able to enter the trouble of making monthly repayments in case that your customers owe you some money or you have cash flow problems due to failed investments.
You will have to secure collateral which can easily take the part of your business as well as personal possessions, such as your family home. Interest rates can be lower for secured loans, but you will risk your assets in case that you lose the ability to repay it.
So, it is not a good idea to take a loan for making ongoing expenses because you will have to increase profit margin so that you can keep up with repayments.