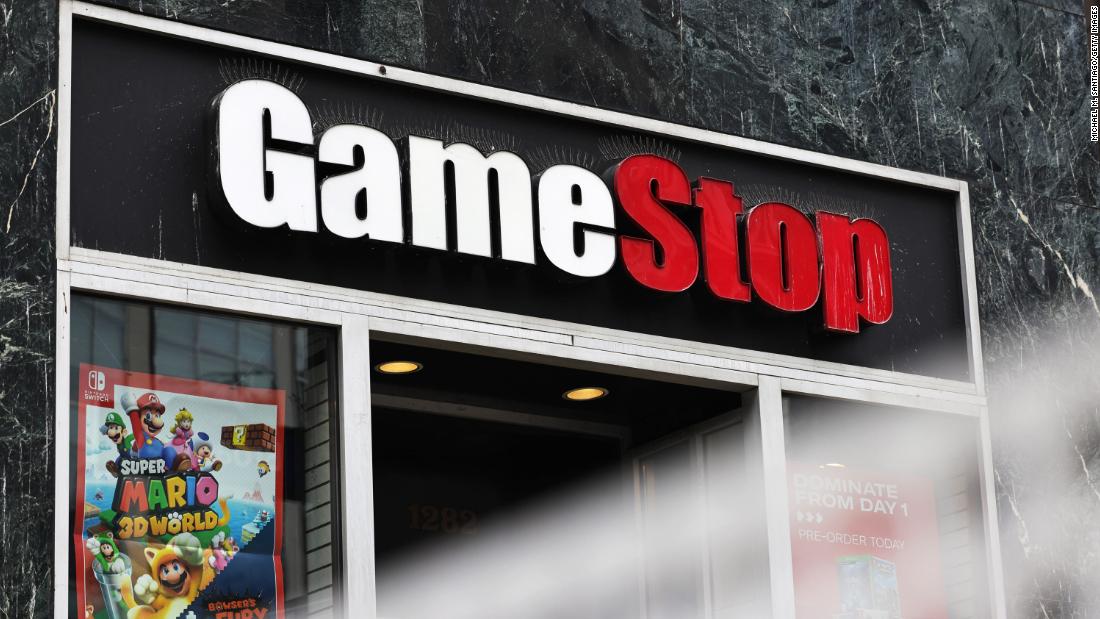 In recent days from the various reviews about trading services in the US, the American financial markets grips by the saga of a video game retailer's soaring stock price.
GameStop, which makes most of its money selling video games in stores across America, recently saw its stock price rise by 1,700 percent. It was backed up by supporters who believe that large investors who had bet billions that their stock would fall are unfairly undervalued. The stock rapidly increased in price, forcing large investors to spend billions of dollars to cover their losses, as small investors championed their purchases of the retailer's stock in viral posts online.
The drama around GameStop's trading has drawn scrutiny from Congress members, some of whom are calling for an investigation into the participating investors, businesses, and regulators.
What was going on with GameStop?
GameStop is a retailer facing the same pressures as many others in the United States, where shopping trends and the pandemic have led more individuals to buy goods online rather than in stores. Wall Street investors, believing that their brick-and-mortar business model is doomed, started betting heavily against the company months ago.
Not everybody has agreed. Several months ago, on …
Read more