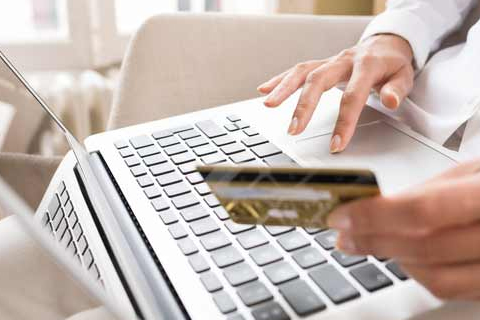 It is wise that retailers understand all the risks that come with giving personal guarantees on a small loan or any line of credit. Many financial providers expect that your business signs personally – which may out turn out well if the micro-business fails to repay the debt as it may impact negatively on their personal credit and finances as well.
But issuing a guarantee is also the standard for most commercial loans, and business owners shouldn't shy away from it if it can help save their companies.
Why do lenders ask for personal guarantees?
Financial security— the certainty they'll have their money back— is the main reason lenders insist on guarantees before they offer businesses funding. Lenders want to be sure a responsible person has invested in the firm and is running the business. And whether you want a line of credit, loan, business credit card or equipment financing, a personal guarantee is what they use to secure the funding.
What's a personal guarantee offered for a business loan?
Guarantees, like collateral, are issued by business owners to lenders who are reluctant to give financial help unless they are sure they'll get paid back. With personal guarantees, a lender …
Read More