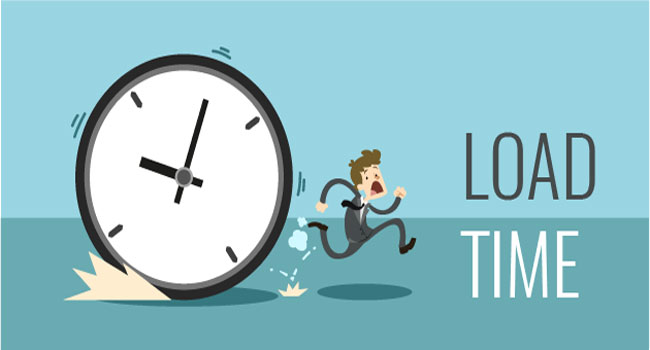 This week it was revealed that 73% of consumers would move to a competitor if a website is slow to load.
So, in short, YES! Page speed is, clearly, massively actually important.
A recent survey by Eggplant revealed these quite surprising statistics. In a survey of 3,200 adults from the UK and US, they found that businesses with a slow or underperforming website are likely to lose 73% of customers to a competitor.
Interestingly, website speed is so important that 60% said they feel much more negative to a brand if its site is consistently slow to load. Meanwhile, 23% said they feel the same way if a site is down or not working.
70% of UK adults surveyed rated website speed as important when it comes to online activity. Out of this 70%, 33% said website speed was very important, while just 2% of the overall said speed was not important at all.
This comes as google rolls out the last of it's mobile-first indexing. Having fast-loading content is still helpful for those looking at ways to perform better for mobile and desktop users.
Google has long indicated site speed, and as a result, page speed, is one of …
Read More