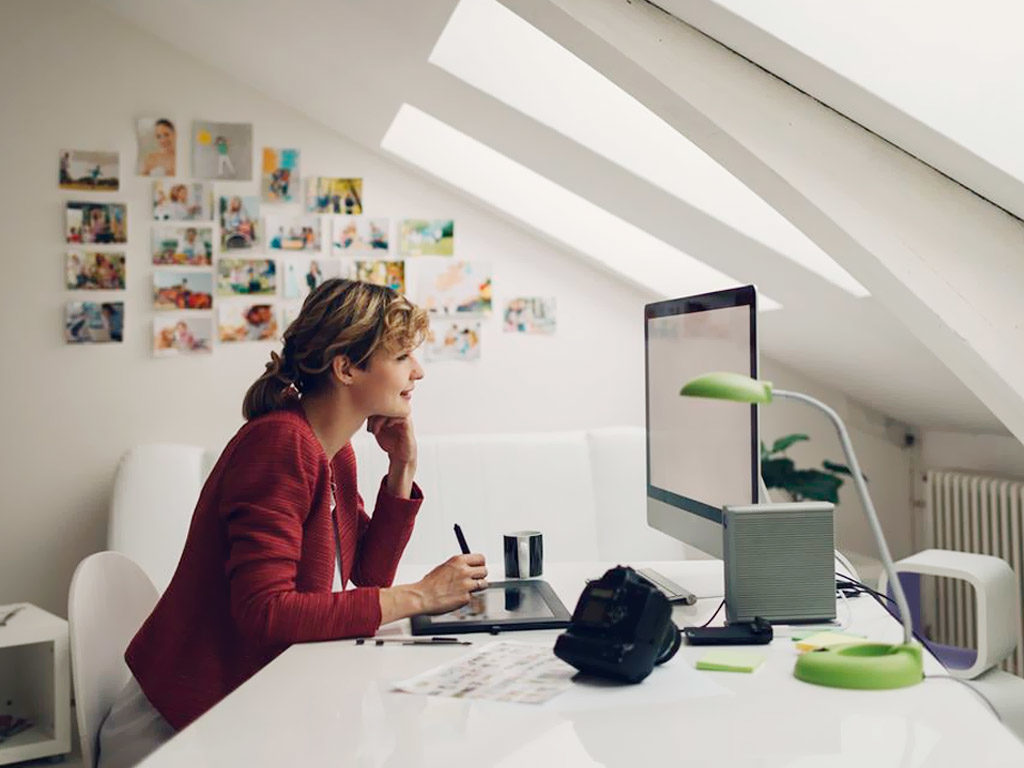 So many people struggle to know the best ways to manage their money, which is completely normal, but it is far easier than people think. Being a freelancer comes with a wide range of benefits, and gives you great control over your career, but it has to be said that it doesn't necessarily give you financial security. So, make sure that you don't bury your head in the sand, as many passionate people don't like to think about finance with the freedom that freelancing offers you. Yet, everyone still has to pay their rent. You need to manage your finances without excuses, which will be easy if you follow the following steps.
Keep Yourself Covered
If clients become unhappy and it isn't easily resolved, often freelancers are faced with the issue of unfair claims. This can happen quite regularly, and when it does, it could leave you seriously out of pocket. So, to save yourself time and money, you should definitely invest in insurance. You will have a better peace of mind to allow you to focus on work. Investing in freelancer insurance or professional liability insurance can be the best thing, protecting you as you are self employed.
Hire …
Read More