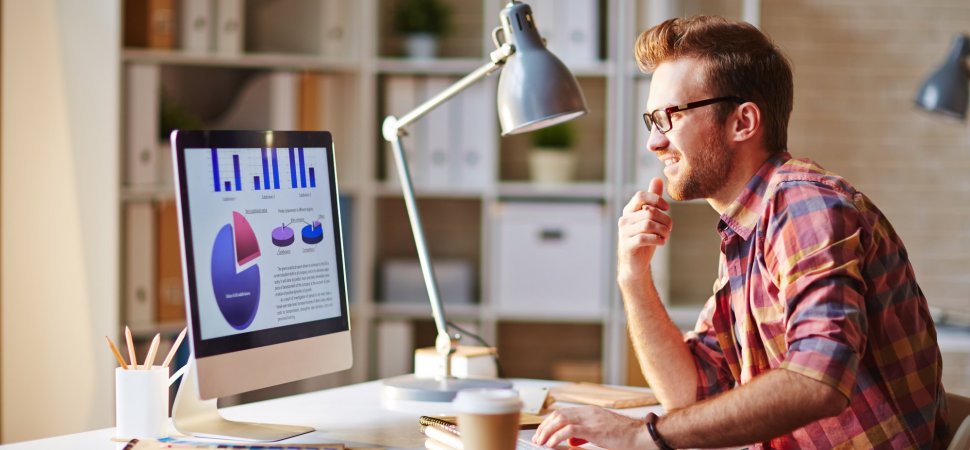 When you start a business it can be both the best and worst period of your life, as there are a lot of joys and despair to be found. Obviously, more often than not, you want to be the one avoiding the despair. To do that you need to avoid a lot of the common mistakes that typically come with starting your first business. So many people have made these mistakes over the years, so why shouldn't you learn and avoid them in your own business?
As such, here are six of the most important things to avoid when starting a business – though this is by no means an exhaustive list, there are plenty of other things to avoid too!
1 – Spending Too Much Money
When starting a business, the art of spending money is all too easy. Spending money is both necessary for business growth as it is harmful to your pocket. Spend too much or too little could affect your business either way, so it's important to find the right balance and move forward steadily.
2 – Working with Friends
Don't ever work with friends, at least not when you're starting your own business. If …
Read More