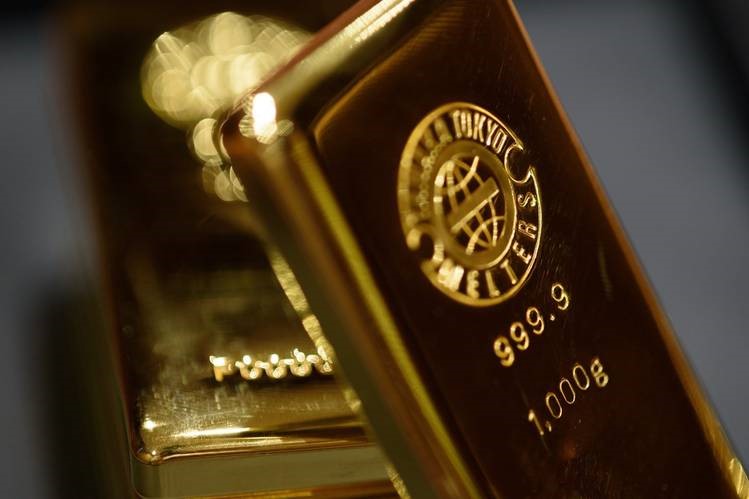 Take a look at the chart of the prices of precious metals over the last 100 years and see the trends. You'll notice that in the long run, it never drops.
If you take a closer look, you'll see there's always a difference between the usual and the gold spot price. These differences are the ones that dictate people who trade when it is time to sell and when it is time to buy?
Some people make a real fortune out of trading. They don't even own the physical shape of the gold. They've never seen what they own. The only thing they do is follow the market 24/7 and manage to act fast on the market. When the price drops they buy, when it is higher, they sell. The difference between the two is what makes them a real fortune.
If you're about to invest or sell some gold, you need to pay attention to the actual spot price. This one is the momentary hypothetical price of the metal that is being sold over the internet. The term is carved that way because there's no way for people trading with it to know the actual value of the …