There's an app for everything nowadays – even personal financial management! Times are tough right now, and no matter how much you earn, there are plenty of ways to track your investments and your spending to optimize your budget.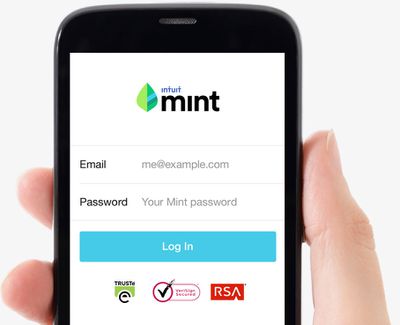 Furthermore, as you probably have a smartphone or tablet handy for most of the day, apps are a fantastic option to help you do just that. Here are some of the best financial management apps on the market today to help you keep your bankroll in pristine order.
#1: Personal Capital
Personal Capital allows you to track your budget across a variety of mobile platforms while also including info about your investment accounts. Its interface is easy to use, both on mobile devices and laptops and PCs.
The app organizes your data using graphs to display your asset class, investment, or individual financial data in a simple format.
You can even obtain help from investment professionals through the app if you really want to be savvy about your money.
#2: Mint.com
Mint has been around for a long time, offering access to investment accounts and tried and tested budgeting tools.
This is a great app for those who want a highly …
Read More