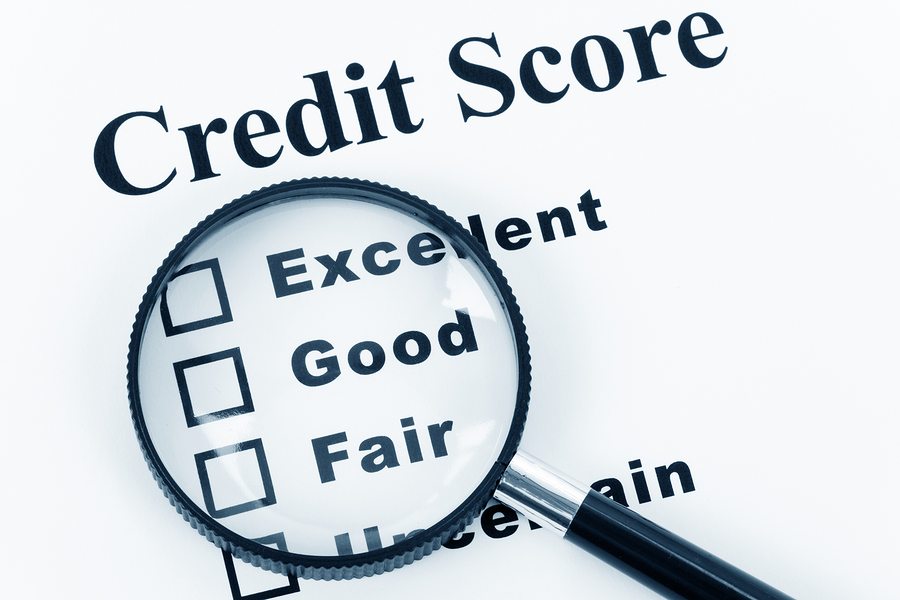 Credit cards provide a lot of spending power. They allow people to buy goods and services that they otherwise would not be able to afford. However, the spending power of credit cards comes with great responsibility. Many people fall into the trap of accumulating more debt than they can afford, which causes them to have bad credit scores. Bad credit can come back to haunt people in the long run.
The Effects of Bad Credit
1. Less Preparation for Emergencies
Life sometimes takes on a life of its own. Important household items break, injuries happen, illnesses come about, or even loved ones pass away. Emergencies often require a large amount of money for replacements, medications, medical procedures, funerals, etc. People who have bad credit will have a small -if any- credit line and less cash to turn to in the event of an emergency.
2. Everyday Spending Can Become Tighter
Everyday costs (e.g. a morning cup of coffee from a convenience store, gasoline, going to a movie, lunch at a fast food restaurant, etc.) may seem small in the moment, but they accumulate a lot of expense when added up over a period of time. Having to pay back a …
Read More